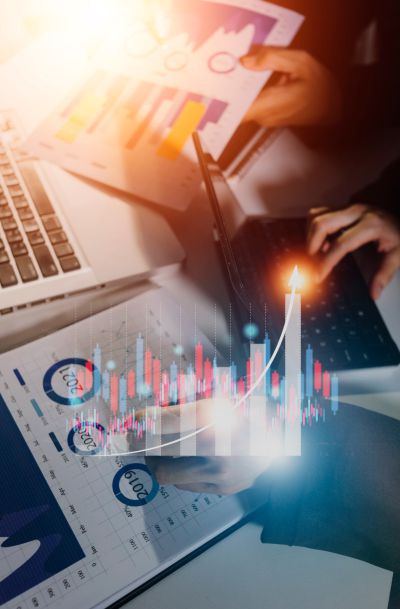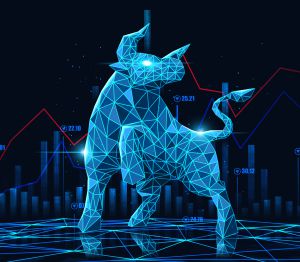 Started in the year 2007, PUNE e STOCK BROKING LIMITED. is a corporate broking house that strives to assist clients in realizing their investment goals, through the use of latest technology, in-depth market research and state-of-the art analytical systems.
Our dedicated team of experts works in tandem with a client's needs, requirements and aspirations and clubs these with extensive market research to be able to provide strong recommendations and suggestions for creating an investment portfolio.
Read More
We'll call you in a couple of hours on any working day. We work from 9 am to 6 pm
ATTENTION INVESTOR
INVESTOR CHARTER
INVESTOR GRIEVANCES ODR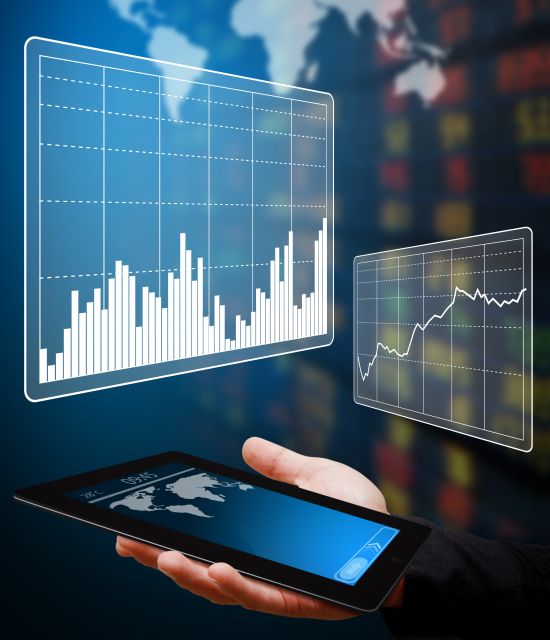 Mobile trading app
PESB Wave
Stay up to date with market trends; analyze your scrips; add funds; execute orders on the fly. Wave provides a robust platform on mobile and tablet, which enable a hassle-free trading experience in the palm of your hand.
Consolidated Scrip Overview
Real-Time Charts
Online IPOs
Price Alerts
Bracket Order
Preferences
Pay using UPI, Netbanking, or Cheque
Secure Account
Watchlist with Filter
Quick Order Placement
Clean and Simple UI
Smart Search
One Screen for Everything
Download from
Play Store
Download from
App Store
PESB Aero
Browser-based trading
Be with the market on the big screen. Log in to PESB Aero -- a reliable browser-based trading service -- to carry out your trading activities onto your PC. Equipped with beautiful charts, customized watch lists, various payment methods, analytical tools, latest news, all on a customizable UI, Wave delivers a pleasing trading experience. Wave is designed in a way that doesn't over-clog you with information, to do the right amount of research.
Login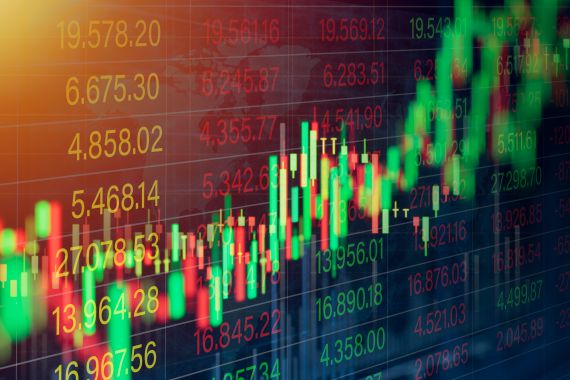 What our clients say about our Company.
PESB One has an easy-to-use web portal and mobile app. Also, I congratulate PeSB for their excellent feedback system, great training system and an ethical and enthusiastic team of dealers. I would like to thank Team PeSB and wish them, great future as an organisation.
I congratulate the Pune e Stock Broking team for great service and follow-up. I am pretty satisfied with the app as well as the Tele assistance provided. I got good advisory in both Mutual Fund and stocks. Overall, My trading experience with Pune e Stock Broking has been quite good.
My experience is good with PeSB &; especially relationship managers appointed by PeSB are very quick, responsive &; hardworking. I am happy to observe that PeSB has a good Research team as recommendations most of the time give good returns.
PESB has reliable people. They treat each query with respect. Further, I find it pretty awesome that all the investment avenues are under one roof MF, Advisory, Products, Equity, and the unified ledger makes things easier. I also don't feel very lost compared to other DIY investment platforms, which bombard you with ads and information. I am very happy with PESB because of the support they provide.