OVERVIEW
Open a free demat account with PESB
Open your trading account in 15 minutes and grow and manage your money with ease. Our robust platforms make trading simple and help you trade and keep tab on your portfolio no matter where you are.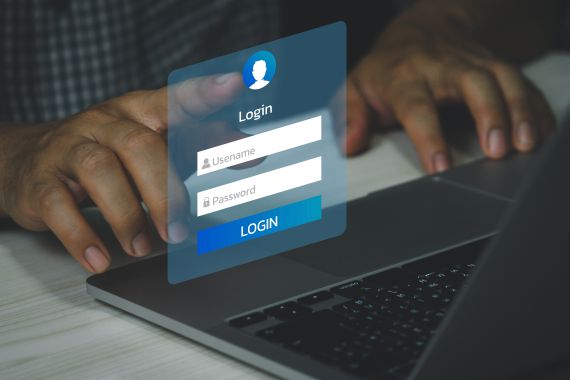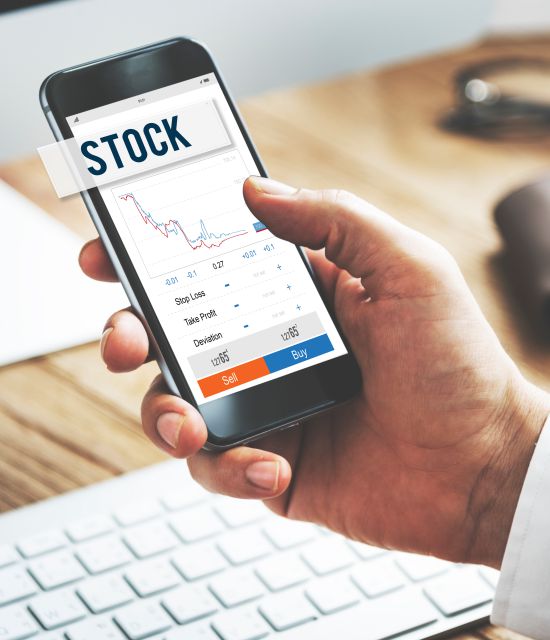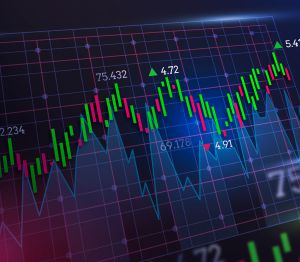 What is Demat?
Demat Account is an account that is used to hold shares and securities in electronic format. The full form of Demat account is a dematerialised account. The purpose of opening a Demat account is to hold shares that have been bought or dematerialised (converted from physical to electronic shares), thus making share trading easy for the users during online trading.
All in one A/C
Easy to manage
Low cost & transparent fees
Nothing to keep store
Contact Us
Benefits of trading with us

Transparent and low pricing but high service standards

Easiest, safest and most convenient way to hold your securities

Seamless and Paperless Trading

Manage all your investments from a single demat account (stocks, debt, mutual funds)

One of the India's biggest DP participant and a '0' debt company
It's easy to start
We think big and have hands in all leading technology platforms to provide you wide array of services.