OVERVIEW
IPOs
The most traded financial product in the world is now at your fingertips with PESB. Our forex specialists can help you device hedging strategies to help you focus on what's important for your business.
An initial public offering or stock launch is a public offering in which shares of a company are sold to institutional investors and usually also retail investors. An IPO is typically underwritten by one or more investment banks, who also arrange for the shares to be listed on one or more stock exchanges.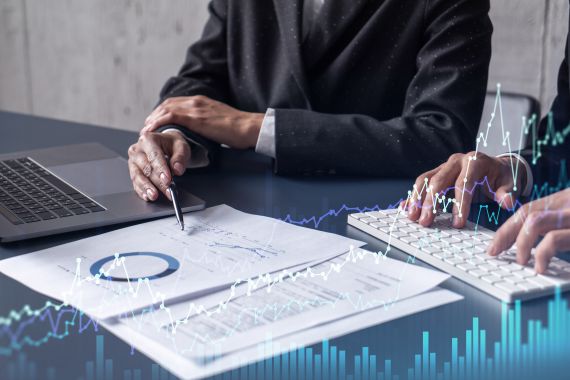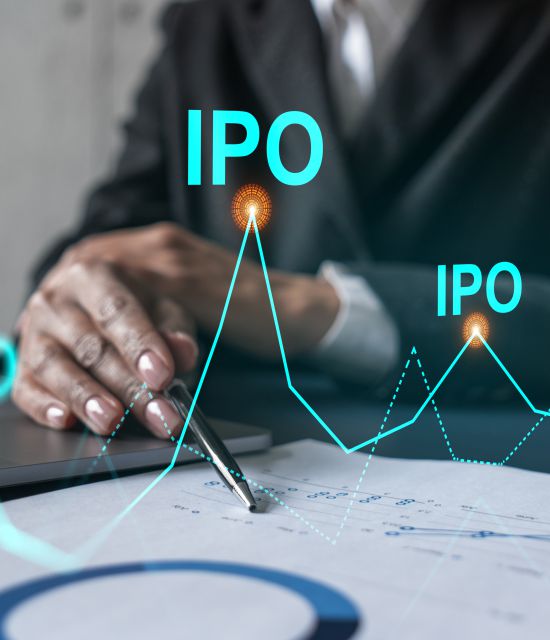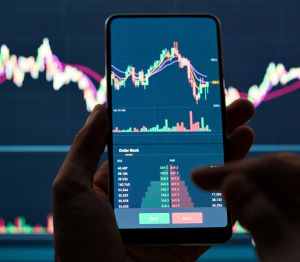 IPOs Services Offerings
Apply for IPOs online with ease, At PESB, we've made IPO investing simple and convenient for you:
Paperless IPO Apply
Complete IPO Research
Zero commissions
IPO Analysis
Contact Us
How to invest in IPO

Open your demat & trading account, then go to pesb.co.in, login link IPO login

Choose the IPO you want to invest in, select category, enter your client code and PAN no.

Apply for IPO Enter your UPI ID, the quantity and your bid price, review the key information and click Apply

On your UPI alert will come for authorization, once you authorized IPO will successfully bid.

Before listing receive allotment alert.
It's easy to start
We think big and have hands in all leading technology platforms to provide you wide array of services.