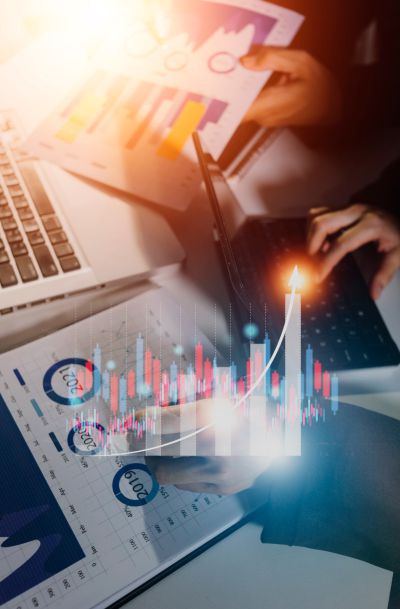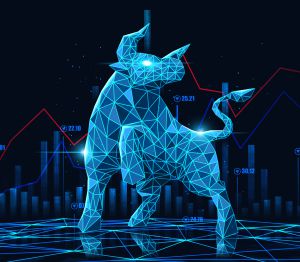 Started in the year 2007, PUNE e STOCK BROKING LIMITED. is a corporate broking house that strives to assist clients in realizing their investment goals, through the use of latest technology, in-depth market research and state-of-the art analytical systems.
Our dedicated team of experts works in tandem with a client's needs, requirements and aspirations and clubs these with extensive market research to be able to provide strong recommendations and suggestions for creating an investment portfolio.
We understand that the needs of every client differ, and so, our research includes both modern as well as traditional investment strategies to take the correct financial decision.
Why Choose Us?

Research and Analysis
Our research team will help you identify significant market trends, and will make sure that the information reaches you at the earliest.

Knowledge & Guidance
We know it's important to get professional support; after all it's a matter of your hard-earned money. Our experience team provide you the guidance & support.

Creative and Innovative Solutions
Our order routing technology allows speedy & accurate execution of your orders giving you a trading experience like never before.

Range Of Investments
We offer wide range of investment products and services to make saving and investing easier for you, like Equities, IPOs, Mutual funds, bonds...
Board Of Directors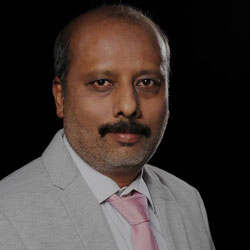 Mr. Vrajesh K Shah
Promoter & Director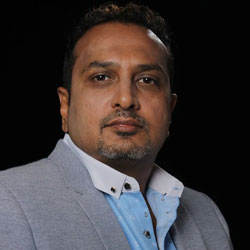 Mr. Vrajesh N Shah
Promoter & Director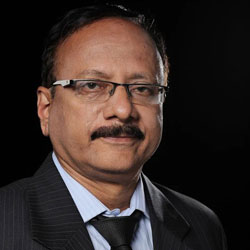 Mr. Devendra Ghodnadikar
Promoter & Director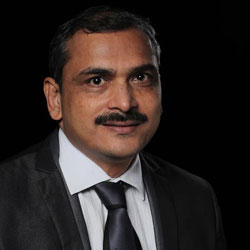 Mr. Sandip Shah
Promoter & Director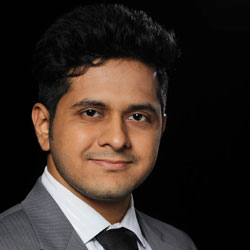 Mr. Daidipya Ghodnadikar
Director
Mananagement Team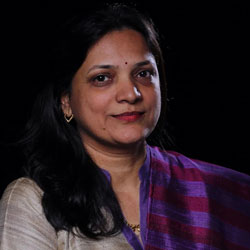 Mrs. Archana Gorhe
Whole Time Director
Compliance Officer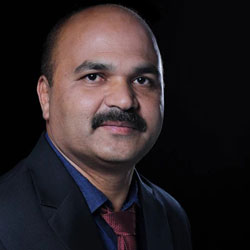 Mr. Salim Yalagi
Whole Time Director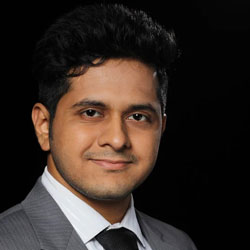 Mr. Daidipya Ghodnadikar
Chief Operations Officer