PESB Trading APP
Instant Investing For Mobile Traders
Buy & Sell Quickly
Placing orders just became more simple.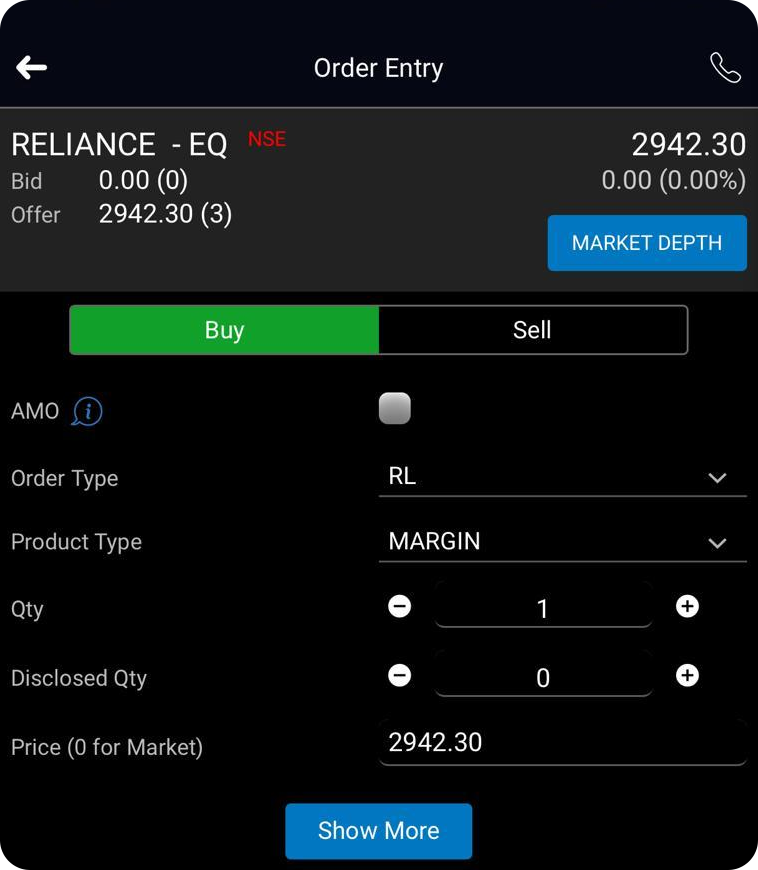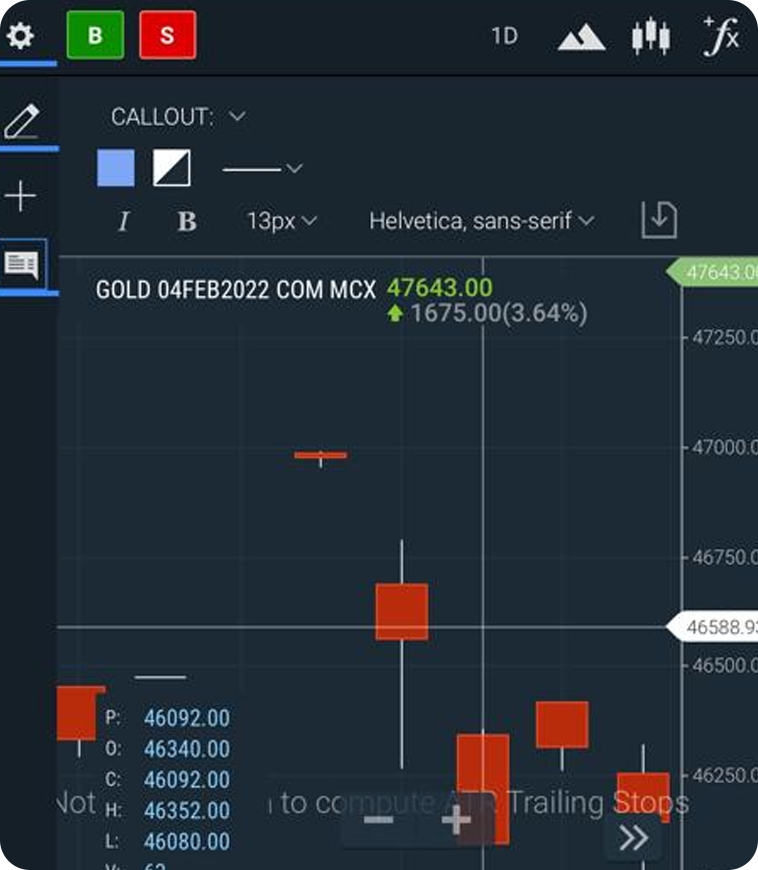 Screeners
Identify trends on charts so that you can make informed decisions.
Easy Fund Transfer
Easy you can transfer fund through bank transfer or through UPI.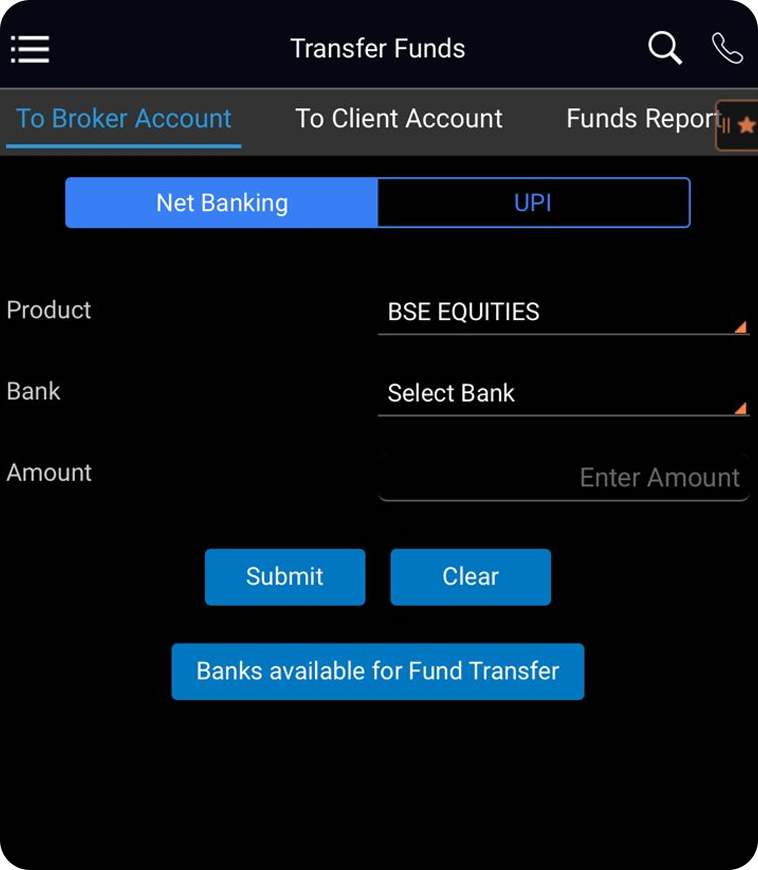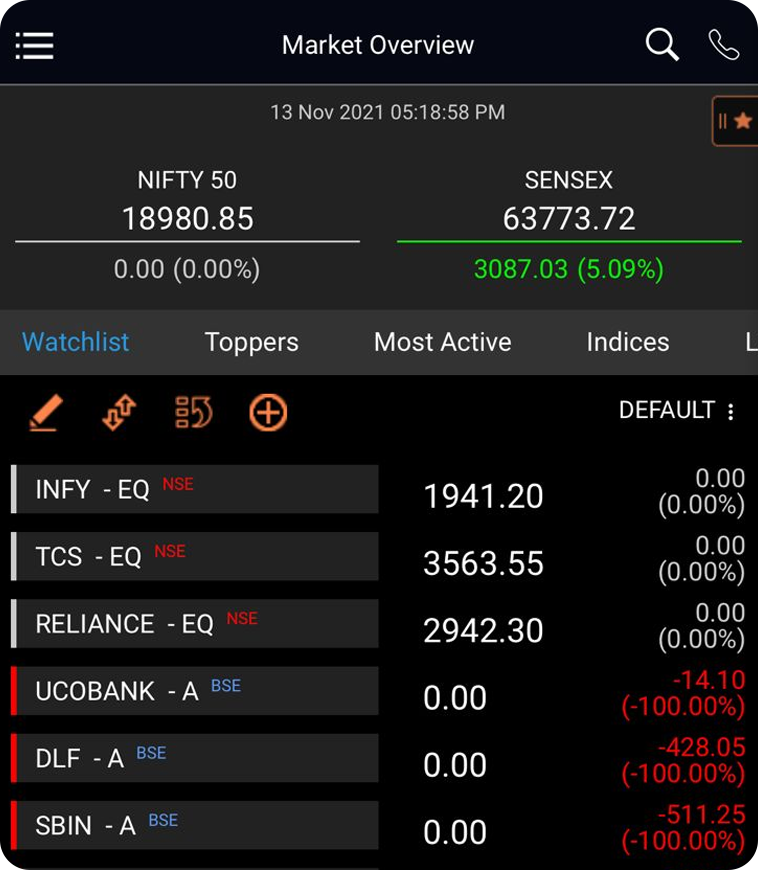 Multiple Watchlist
Keep track of your multiple stocks, Stay updated on the prices of the stocks that matter to you.