OVERVIEW
Currency Trading
The most traded financial product in the world is now at your fingertips with PESB. Our forex specialists can help you device hedging strategies to help you focus on what's important for your business.
The global increase in trade and foreign investments has led to inter-connection of many national economies. This and the resulting fluctuations in exchange rates, has created a huge international market for Forex rendering investors another exciting avenue for trading. The Forex market offers unmatched potential for profitable trading in any market condition or any stage of the business cycle.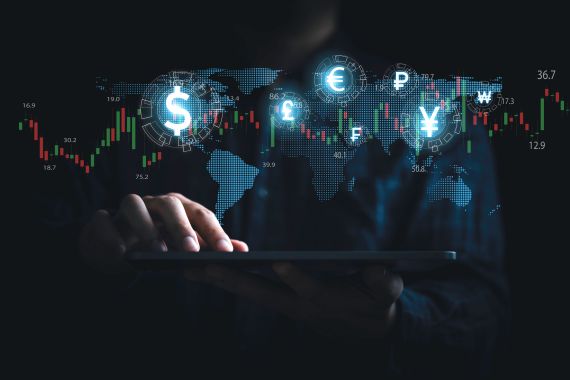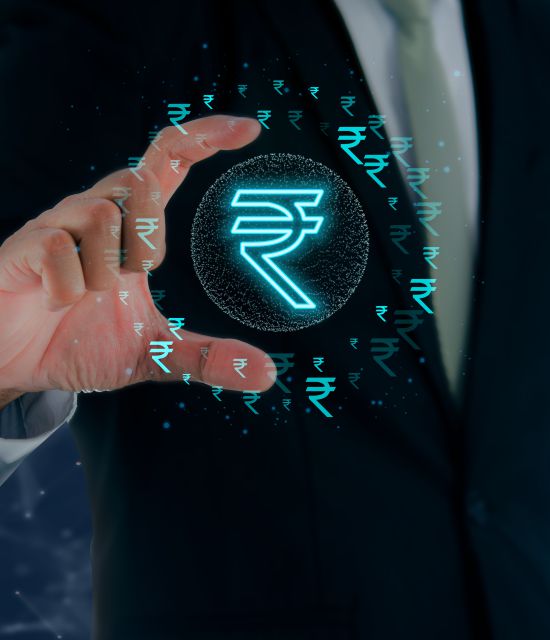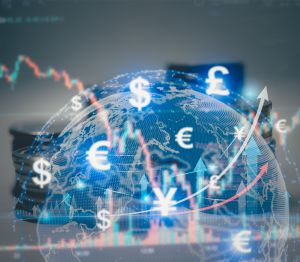 Currency Offerings
PESB currency derivatives service offers forex trading through multiple trading channels creating unique investment opportunities and limitless creativity for hedging, speculation and portfolio diversification.
Currencies are traded in pairs consisting of a "base currency" and a "quote currency". A forex trade involves buying one currency while simultaneously selling another. Importers and exporters can use currency derivatives for hedging their offshore payments and receipts hence safeguarding themselves from unexpected currency movements.
Complete price transparency
Standardized contracts
Very low transaction costs
High liquidity
Minimum margin requirement
Enjoy extended trading hours
Contact Us
Benefits of Currency

Trading made easy with our multiple trading platforms online, on the phone

Dedicated team for currency derivatives that provides high quality research

Use the cash margin in your share trading account to trade in currency derivatives

Execute your forex trading strategy using the advanced trading platforms.

PESB is a member of both MCX-SX and NSE allowing you to trade in both futures and options*

Prompt and efficient service to help you with all your needs.

Trading strategies, latest news, insights or any other support, we'll be happy to help
It's easy to start
We think big and have hands in all leading technology platforms to provide you wide array of services.