OVERVIEW
Mutual Funds
Mutual Funds are an excellent way to diversify your investment portfolio with the help of market experts. Welcome to PESB Mutual Fund Center, a place where you can meet all your mutual fund investment needs.
Dedicated Relationship Manager: A one-point contact for your investment needs, and a coherent market outlook.
Transparency in reporting and access to portfolio round the clock to track your portfolio.
Cash Flow Analysis for coherent goal planning and asset allocation.
Host of Investment Options: Government bonds, Corporate FDs (NBFC's and HFC's), Mutual Funds and Wealth baskets.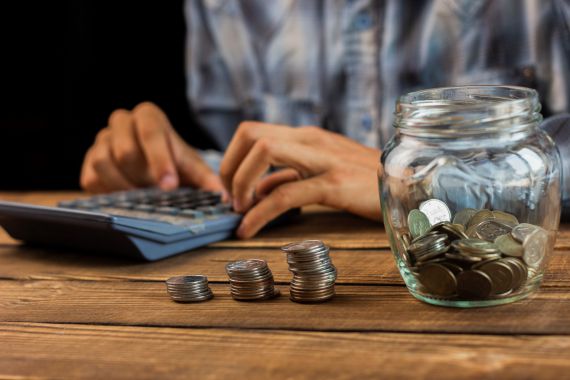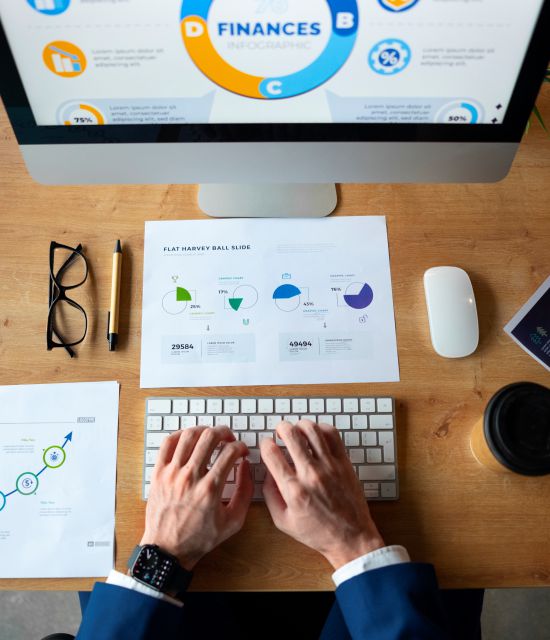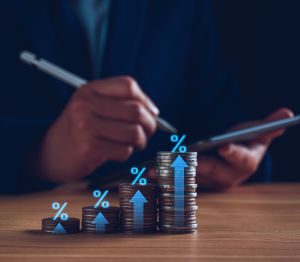 Why Mutual Fund
A smart way to reach your financial goals
Systematic investment plan (SIP) is one of the biggest blessings for an investor. It aims at wealth creation by investing small sums of money at regular intervals in a pre-defined mutual fund scheme allowing rupee cost averaging with the added benefit of power of compounding.
It inculcates the habit of disciplined investing that helps you to plan for your future - child's education, buying a house, daughter's wedding.
Why invest in mutual funds?
Diversified portfolio
Liquidity
Tax saving
Managed by professionals
Convenience of small investments
Low transaction cost
Contact Us
Login Now
Reasons to invest in Mutual Funds with PESB

Assistance at every step of the investment process.
Access to thousands of mutual fund schemes at one place.

Unbiased investment recommendations backed by in-depth research.

Portfolio designing tailored to your need and continuous portfolio monitoring.

Invest in mutual funds using your trading account.

Hasslefree transaction from your ledger.

Pledgeable mutual fund schemes.

Depositories makes your investment safe and secure.

Combined ledger.
It's easy to start
We think big and have hands in all leading technology platforms to provide you wide array of services.