OVERVIEW
Equity Trading
History has shown that equity is the best asset class delivering the highest return in the long term and is a good hedge against inflation. When you buy a stock, you become the owner of the company with a stake proportional to the value of your stocks.
Our intelligent trading platforms, industry expertise, robust tools and honest personalized advice will help you with one thing: make you a smarter and more confident investor and trader. All this at very low brokerage rates and high service standards!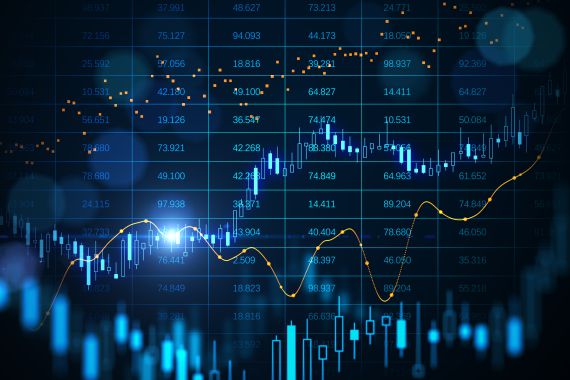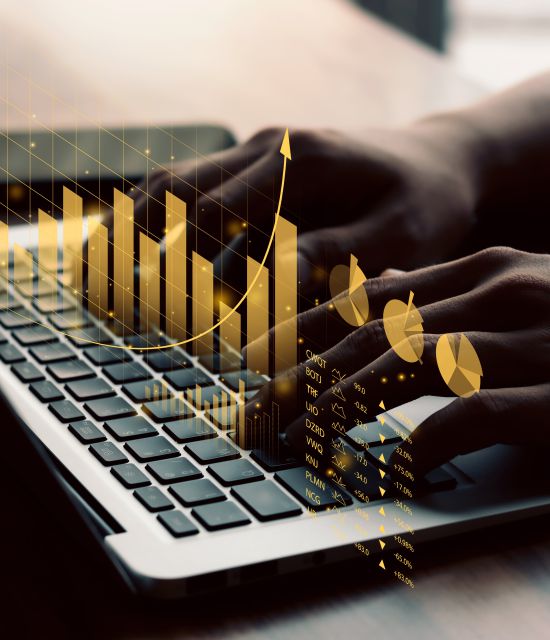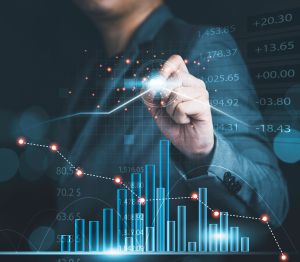 Equity Offerings
Invest or trade in stocks with PESB by accessing a range of resources like real-time quotes, strong research, guidance from experts, latest market news and analysis and the most powerful trading platforms to ensure you have the power to build your strategy the way you want.
Trading in equity is smarter and more convenient with added facilities which enable you to select the right products.
Intraday Order
Cash Order
Trade Smart
Cover Order
Margin Order
E-Margin
Contact Us
Advantages with PESB

Investment recommendations by in-depth research.

User-friendly interface & powerful trading platforms.

Assistance at every step of the investment process.

Developing strong relationship with our clients.

Hassle-free & Automated fund transfer

Stay on top with immediate updates of your portfolio

On the phone, through email, or one-on-one through personal service.
It's easy to start
We think big and have hands in all leading technology platforms to provide you wide array of services.